Graphic Design Tutorials Greatest Hits 2013
I've developed a little annual tradition to look back at my yearly content and summarise my posts into a greatest hits compilation. Today's article collates my top content from 2013 based on the total number of social media likes and shares each post received. Were there any you missed? I'd love to know which post from my 2013 archives was your favourite!
In last year's summary I talked about how social media votes for my posts had dramatically declined from 2011. Thankfully this year I'm seeing some nice figures from those Twitter, StumbleUpon, Facebook and the newly added Pinterest buttons. Previously I based my top content collection purely on StumbleUpon votes, but SU popularity can be very hit or miss, so this year I've tallied up the figures to give a grand total for each post. As always the results are surprising! I'll have to take notes for the type of content to produce in 2014.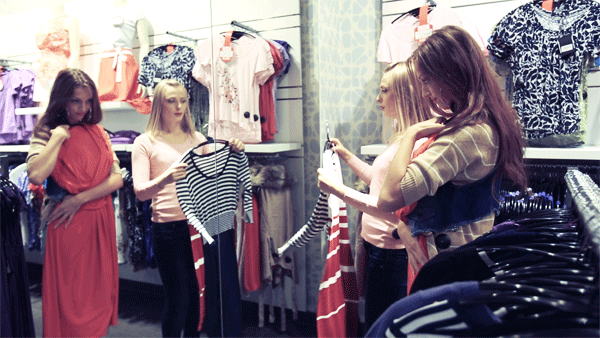 Read this tutorial 328,615 votes
Download this freebie 3114 votes
Download this freebie 2085 votes
Download this freebie 1492 votes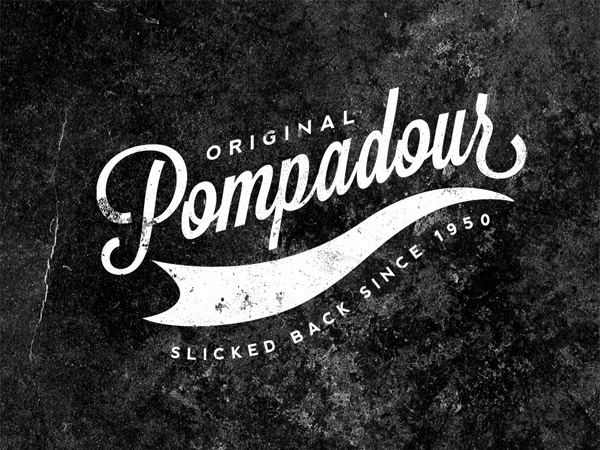 Download this freebie 1312 votes
Download this freebie 650 votes